---
Aladdin
---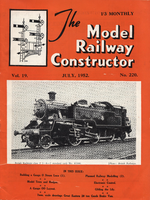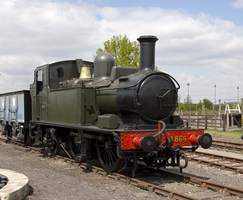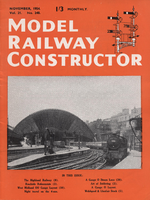 Between July 1952 and November 1954, The Model Railway Constructor published a series constructional articles which describe a live steam O-gauge tank engine. The author, under the pseudonym '1121', called the engine Aladdin, because it is fired by a meths lamp. The model is based on the GWR 1400 class (photograph above, courtesy of Wikimedia Commons).
The articles are notable for the very high level of detail given concerning machining operations, tool setting and so on; the series really is aimed at the beginning metal worker rather the experienced model engineer. Live steam builders in Gauge 0 or Gauge 1 will recognise the techniques used here.
Ian Allan Ltd took over publishing the Model Railway Constructor around 1960 and the magazine continued until 1987. They own the copyright, but have very kindly agreed to allow me to publish these scans. I have passed the original images through an Optical Character Recognition system to that they become text searchable.
I'd like to thank Alan England (convenor for the Surrey Group of the Gauge 1 Model Railway Association) and Bob Boorman for lending me the original magazines.
---
The articles
---
I found twenty constructional articles and one submission from a K S Terry who was a builder. Below, I've provided a large PDF with all the material in one place as well as the original separate article scans.

If you have any extra information about this design, and in particular if you know of a constructed example, I would really like to hear from you, so please email me at a.johnstone@rhul.ac.uk
---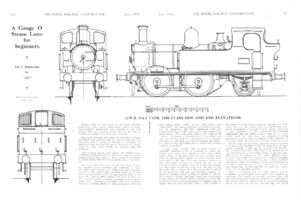 All articles in one PDF, 21 Mbyte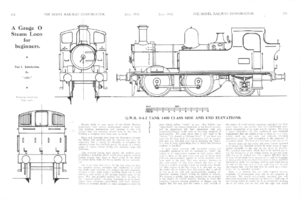 Part 1, issue 220, July 1952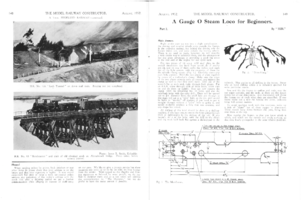 Part 2, issue 221, August 1952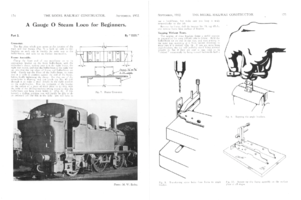 Part 3, issue 222, September 1952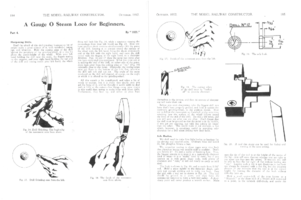 Part 4, issue 223, October 1952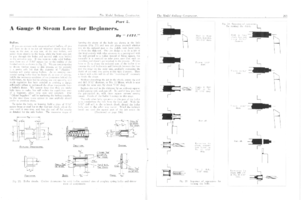 Part 5, issue 224, November 1952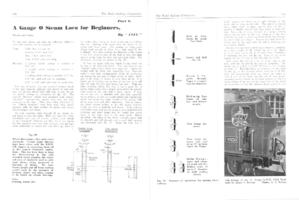 Part 6, issue 225, December 1952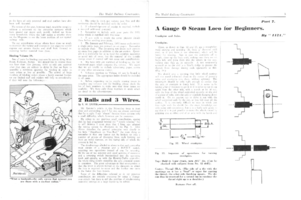 Part 7, issue 226, January 1953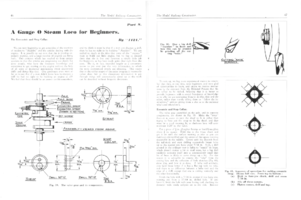 Part 8, issue 228, March 1953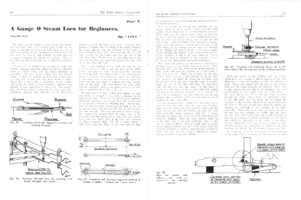 Part 9, issue 229, April 1953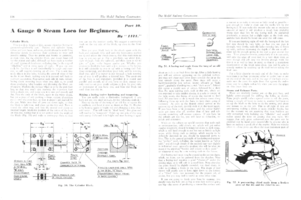 Part 10, issue 231, June 1953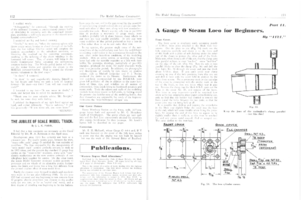 Part 11, issue 233, August 1953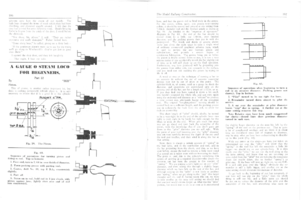 Part 12, issue 235, October 1953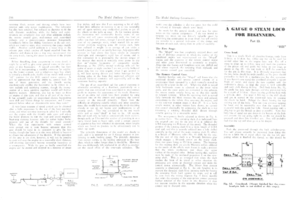 Part 13, issue 236, November 1953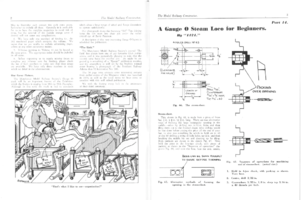 Part 14, issue 238, January 1954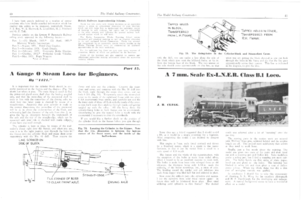 Part 15, issue 239, February 1954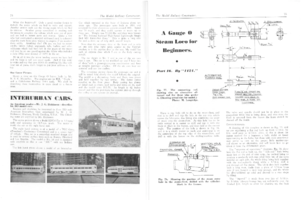 Part 16, issue 241, April 1954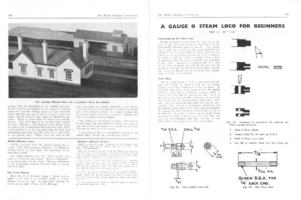 Part 17, issue 244, July 1954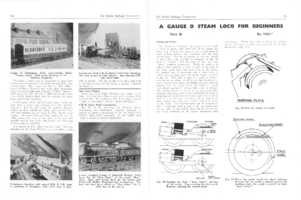 Part 18, issue 245, August 1954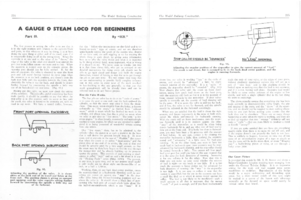 Part 19, issue 247, October 1954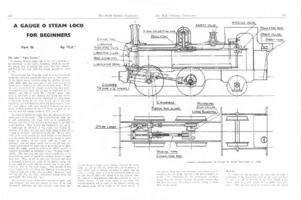 Part 20, issue 248, November 1954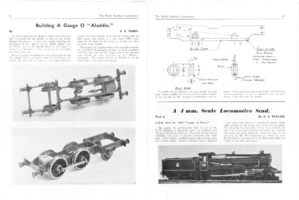 A builder writes, issue 240, March 1954 Pages written by Adrian Johnstone, last updated 29 September 2011.