Software
Here is a list of software I wrote or software project to which I participate.
mageia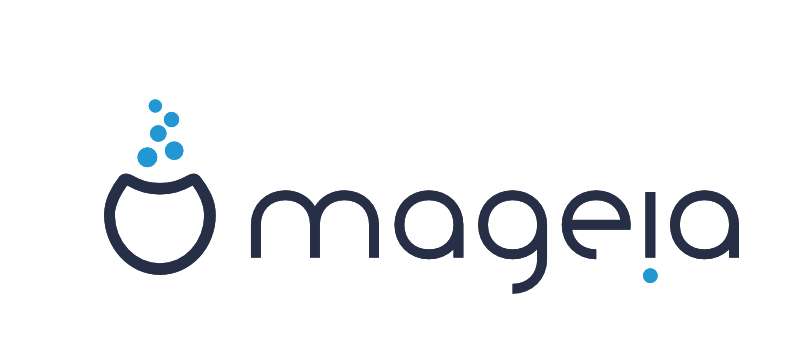 I am a packager and contributor of the Mageia Linux distribution.
s2ml
A secure session to ML (Ocaml/F#) compiler research prototype. See the project web page for details and download link.
antelatex
antelatex is a simple preprocessor for TeX/LaTeX.
laby
I contribute a little bit to laby, a little game to learn programming, developped and maintained by Stephane Gimenez.